I'm so excited to see him tomorrow!!!! :)
I know I promised to post some pics of Ennis town that I took previously. But I haven't got the time yet. However, right now, in the office (blogging!!!!! :P), I found some pics of Ennis at http://www.visitennis.ie/.
Enjoy!!!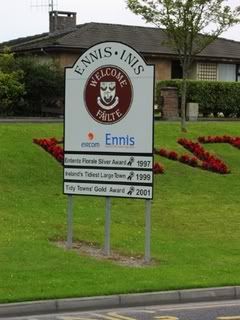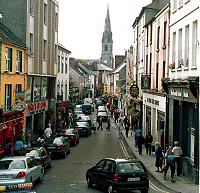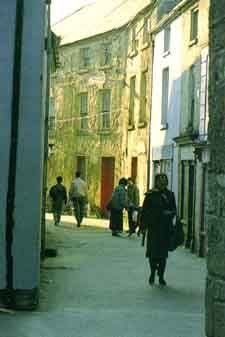 Now.... Do you believe me when I said it is a

small

town? Heheheheheee....
Neway, I'll try my best to post some photos that I took during my stay in Ennis :) It's THE long weekend for Dubliners! And all over Ireland ;) I wish we have more and more Bank Holiday! XD
Have a great weekend!!!!!